I'm going to have a hard time admitting this, since I still don't quite believe it myself, but I used to babysit Trevor…and just a few weeks ago I took his HS Senior photos!! Where does the time go?!? OK, enough embarrassing him now…onto the pics: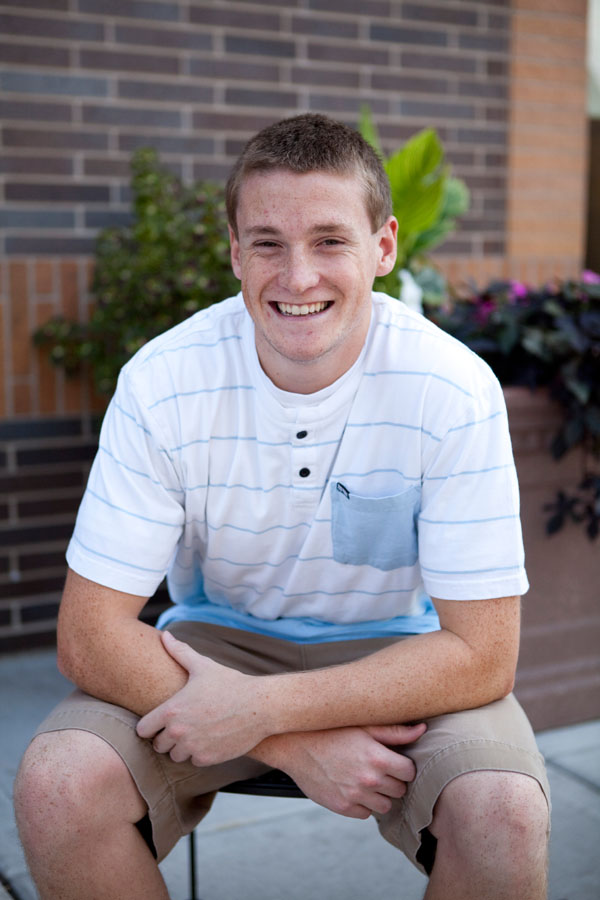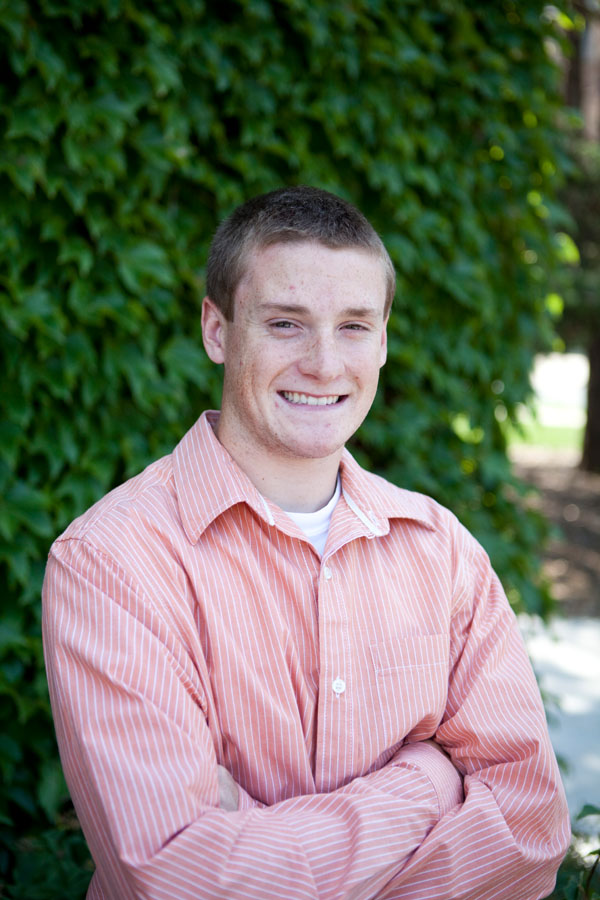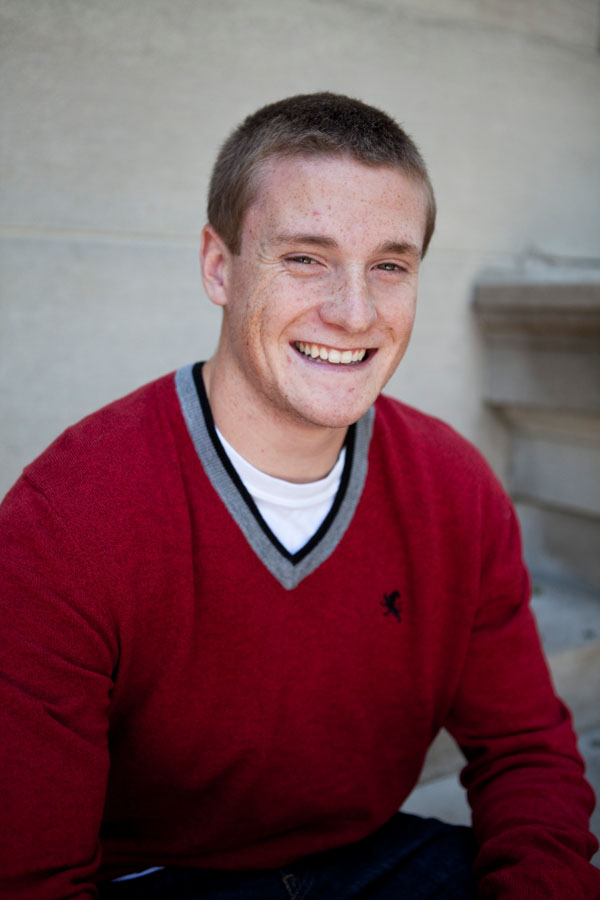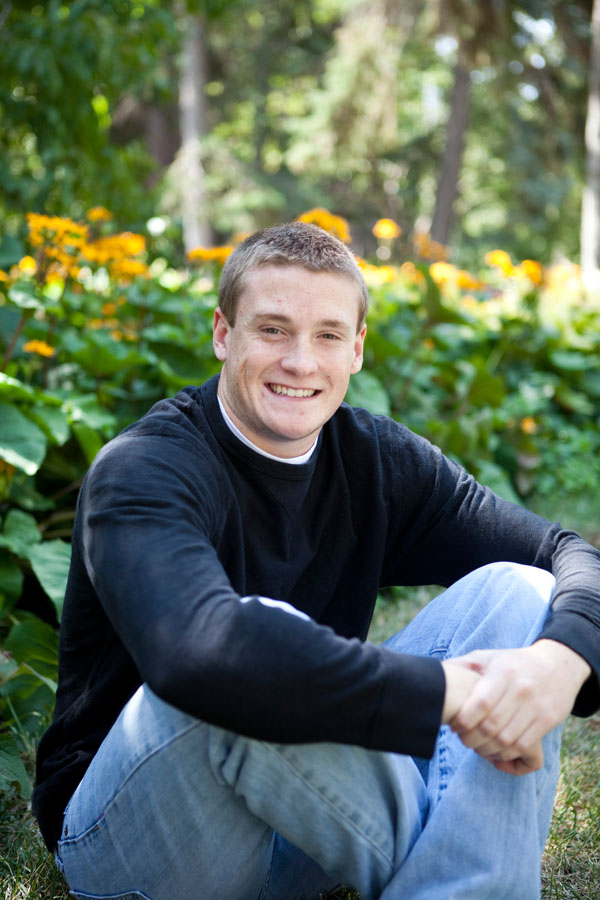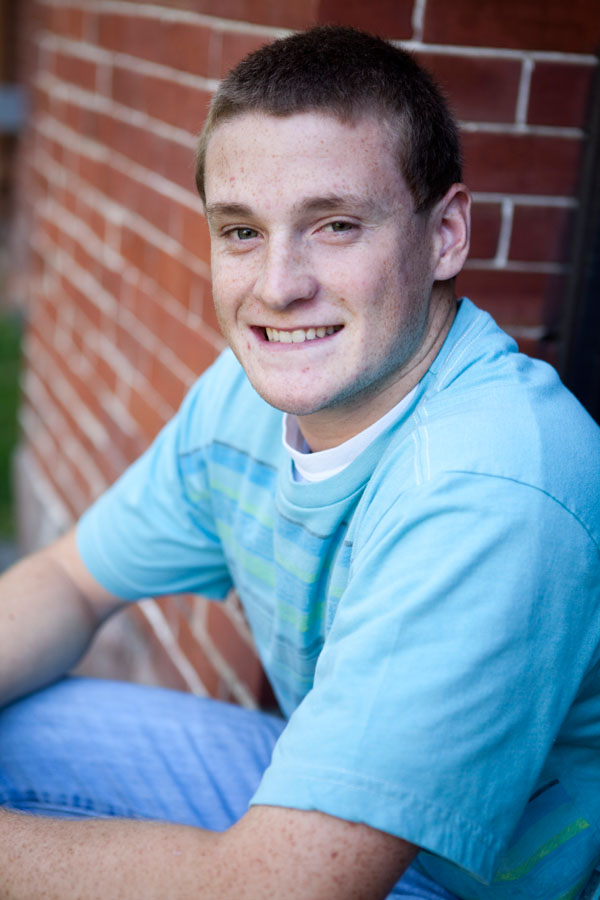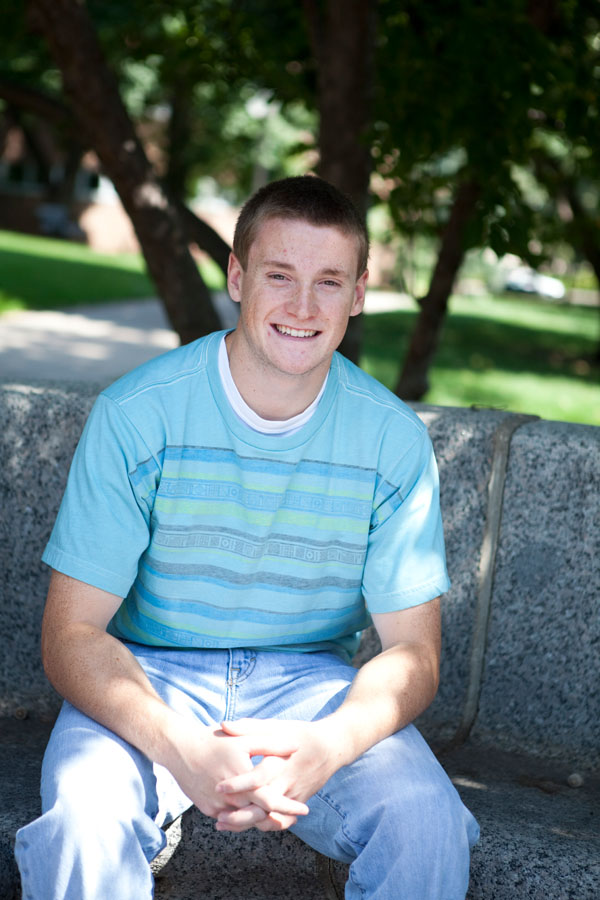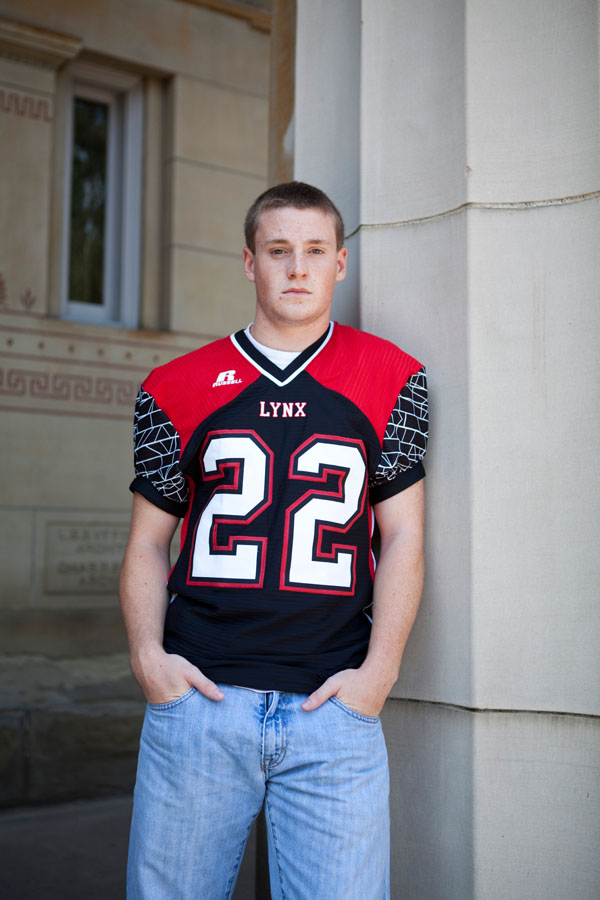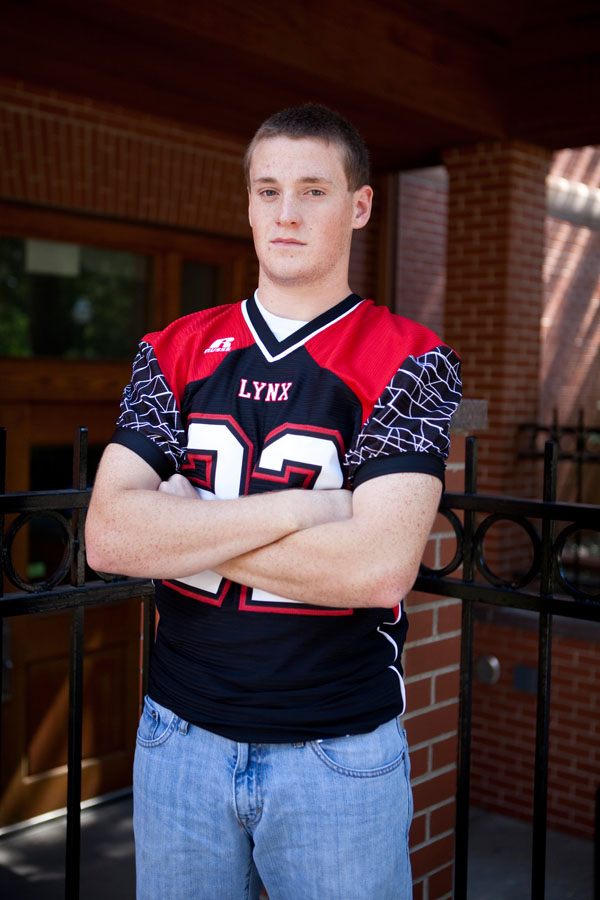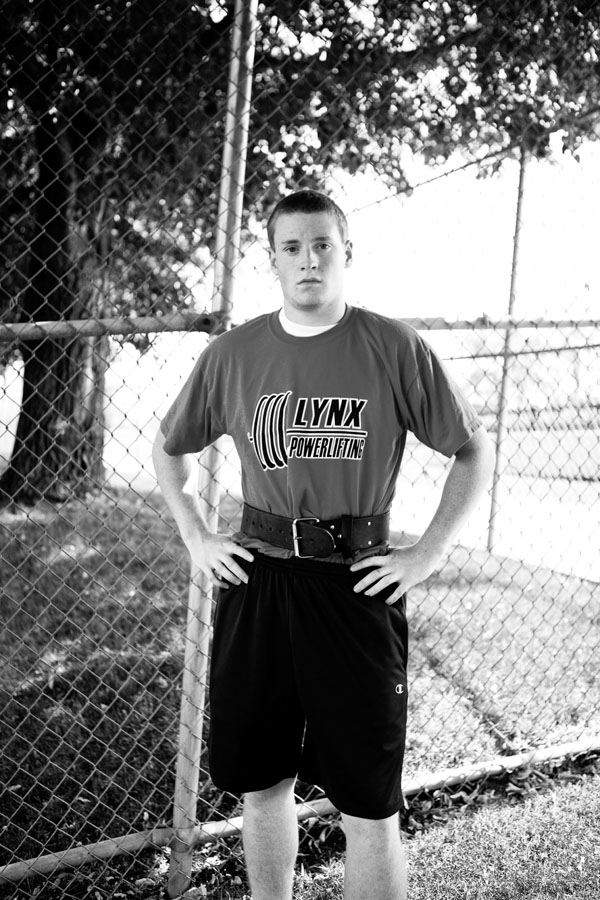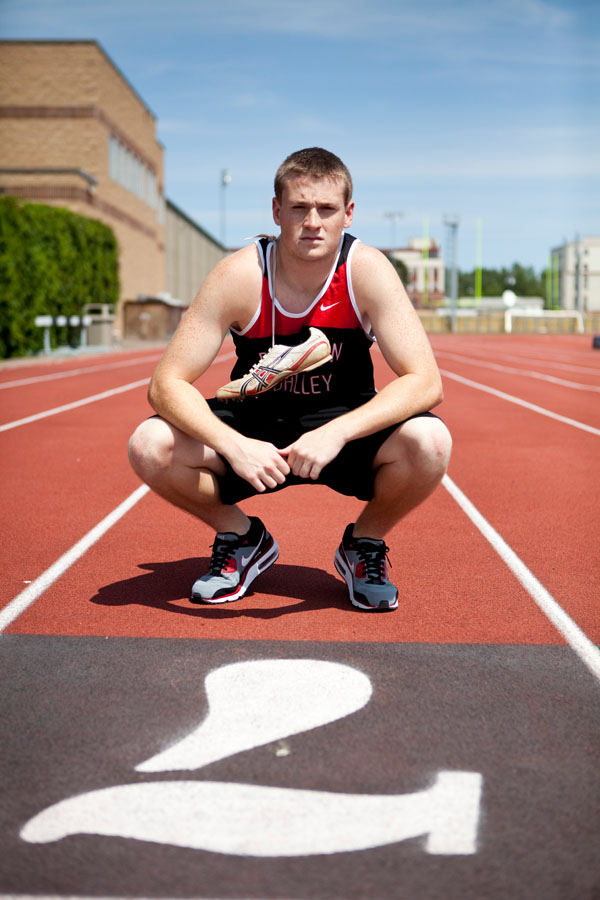 And I had to sneak in a few of Trev and his nephew, Carter…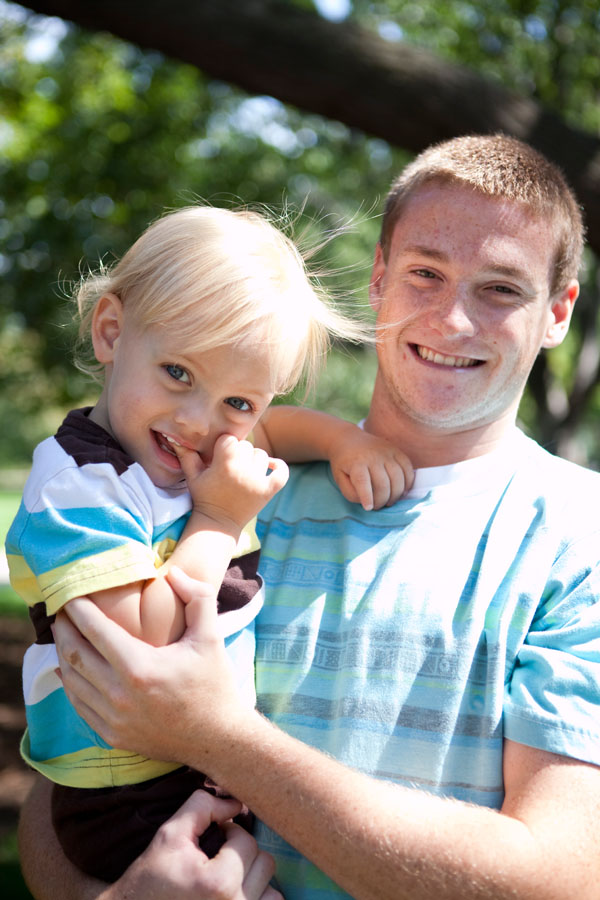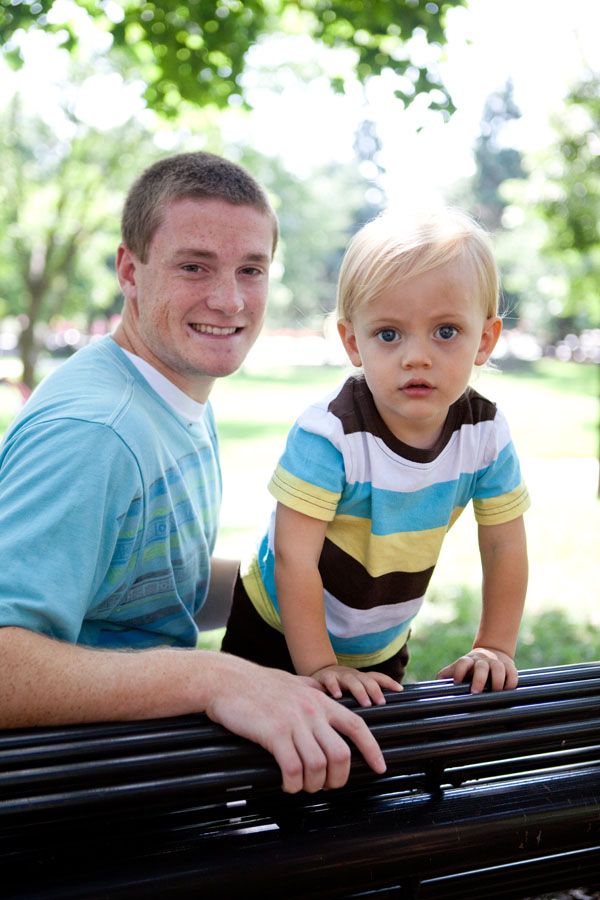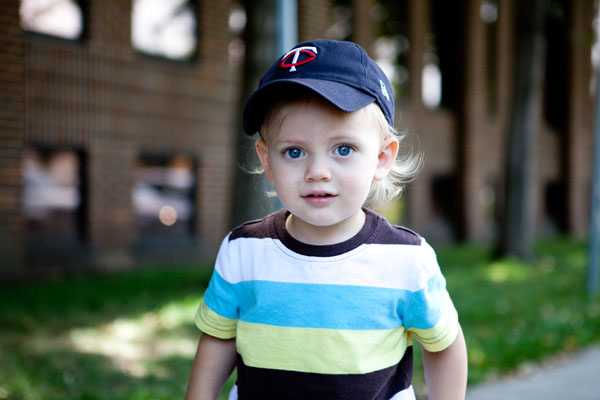 Thanks Trevor, for letting me capture your senior pics…I hope you enjoy your last year of High School! Good Luck!