To ring in the New Year, I have updated the look of my website and opened a new Instagram account! My blog and social media don't reflect it, but 2019 was really busy for me and reminded me how much I truly love photography. I am sincerely grateful for my past and present clients! Since it's clear I didn't keep my blog updated, I'm going to share some of my favorite photos from this past year (below). But first, here's the really fun part…it's contest time!
January 1 – January 31, 2020: Like AND Share my Facebook post and/or Like AND Follow my Instagram post (each platform = 1 contest entry, so double your chances!)
Random Winner will be chosen February 1, 2020
Winner will receive 1 FREE Session (Engagement/Maternity/Newborn/Family)
Here are some 2019 highlights/captions for the photos below: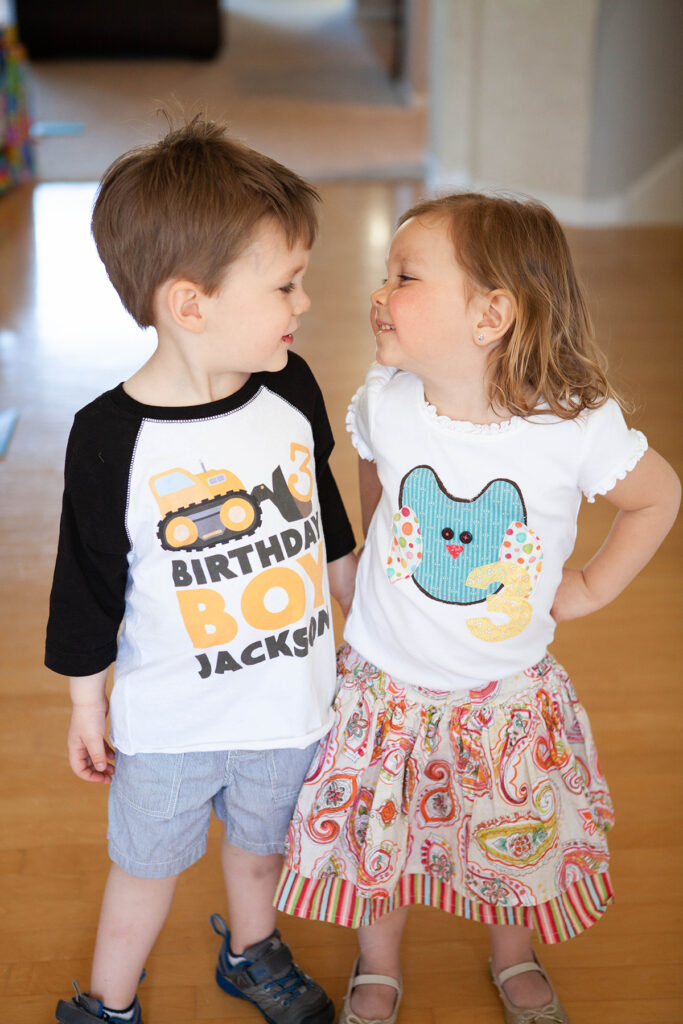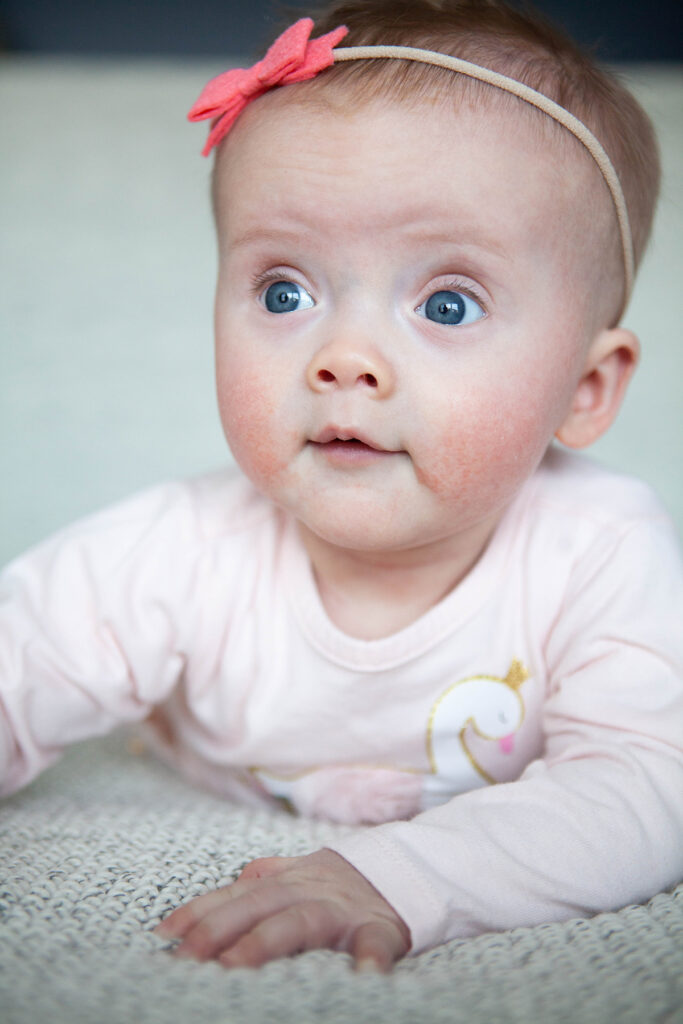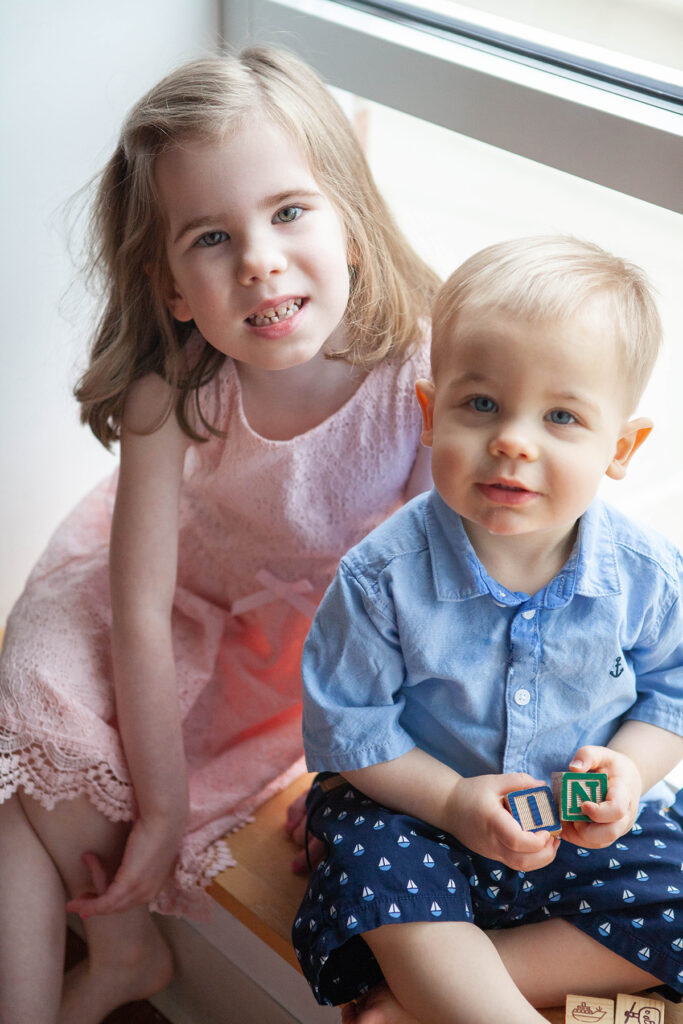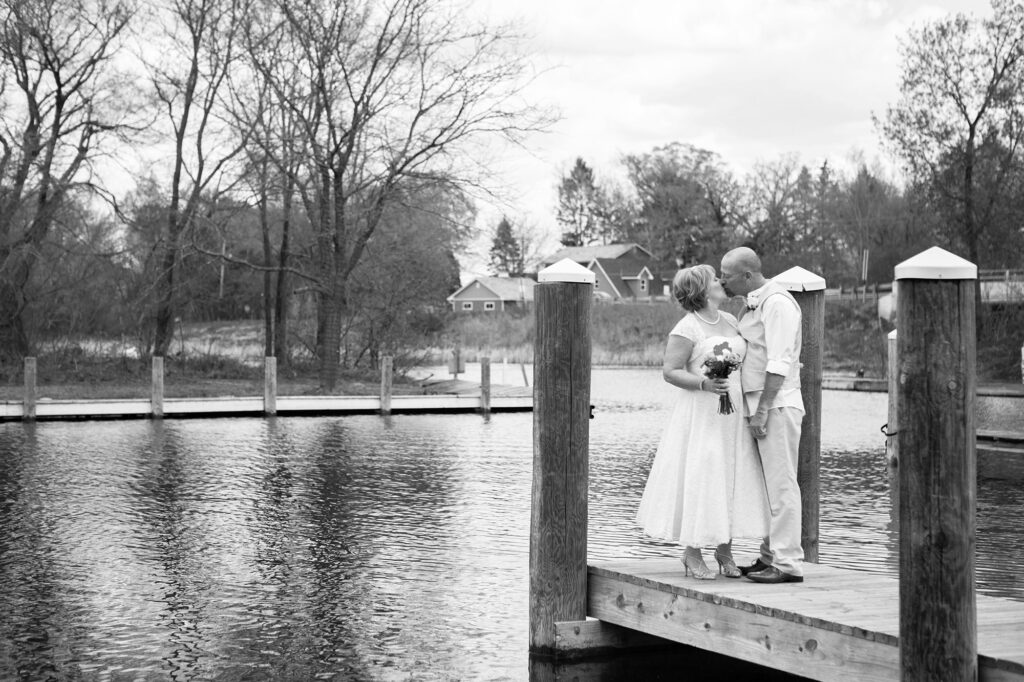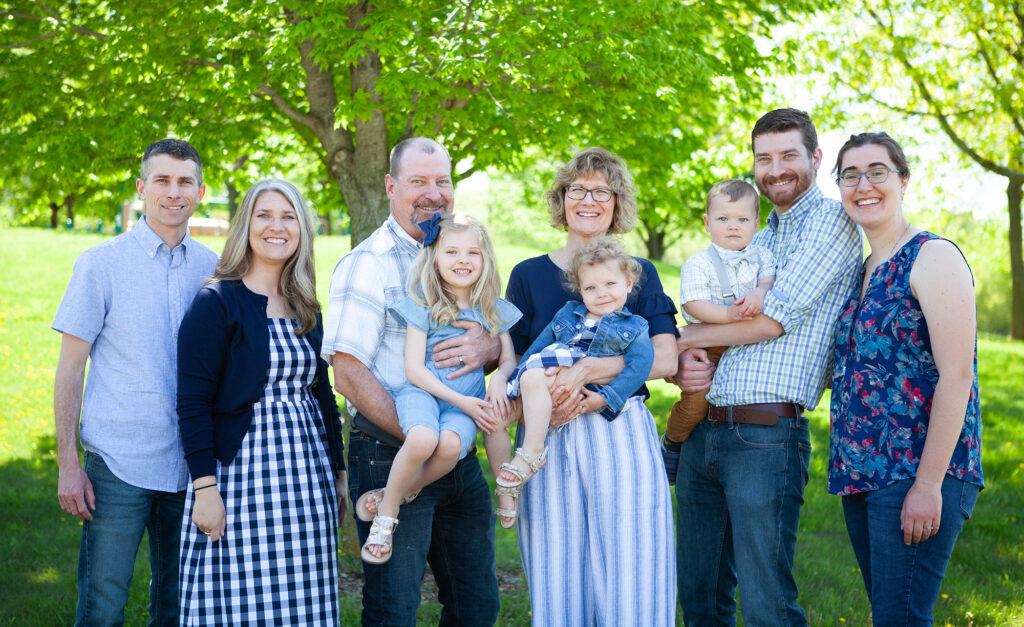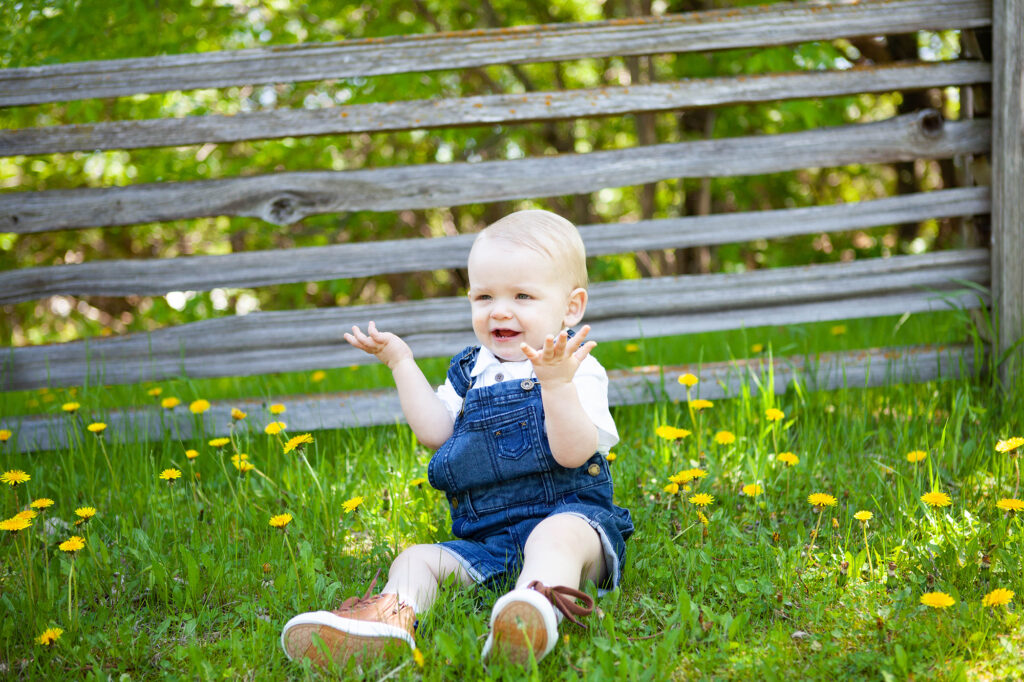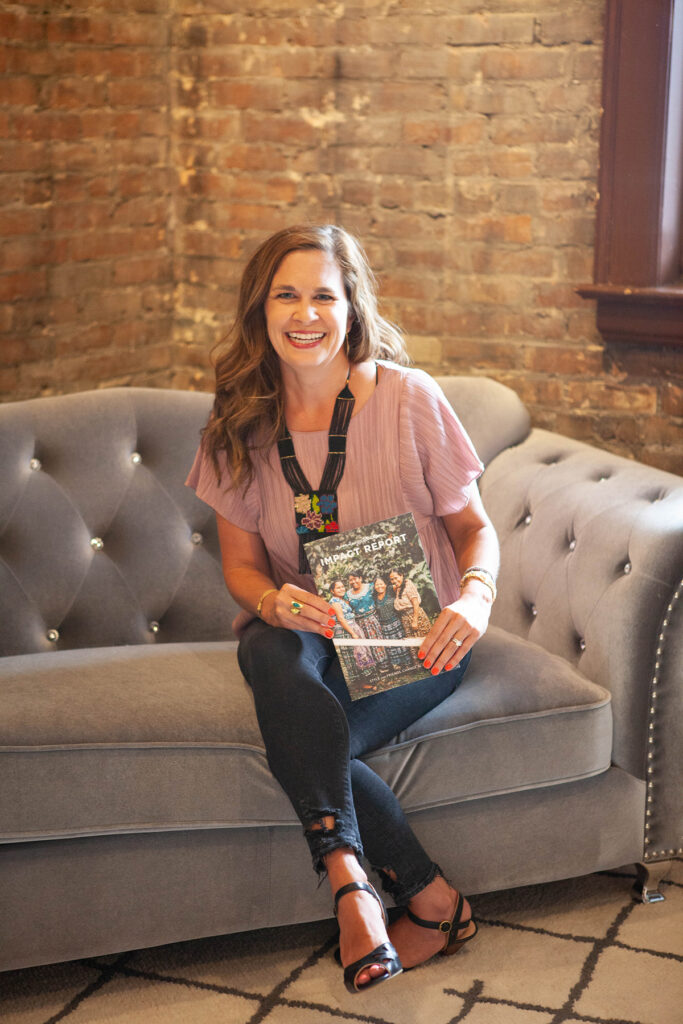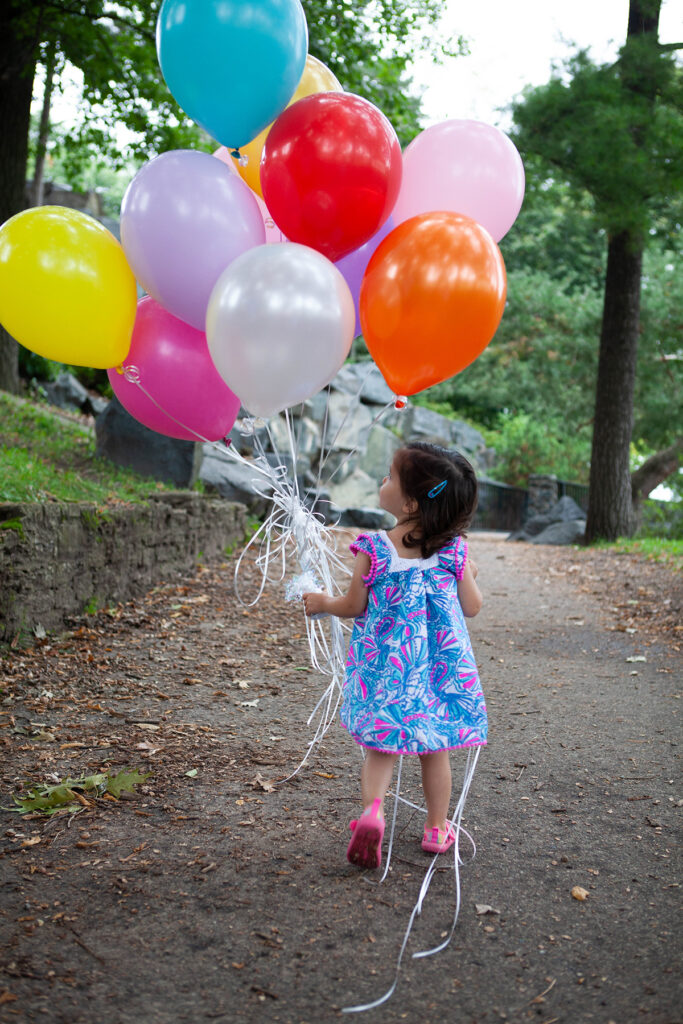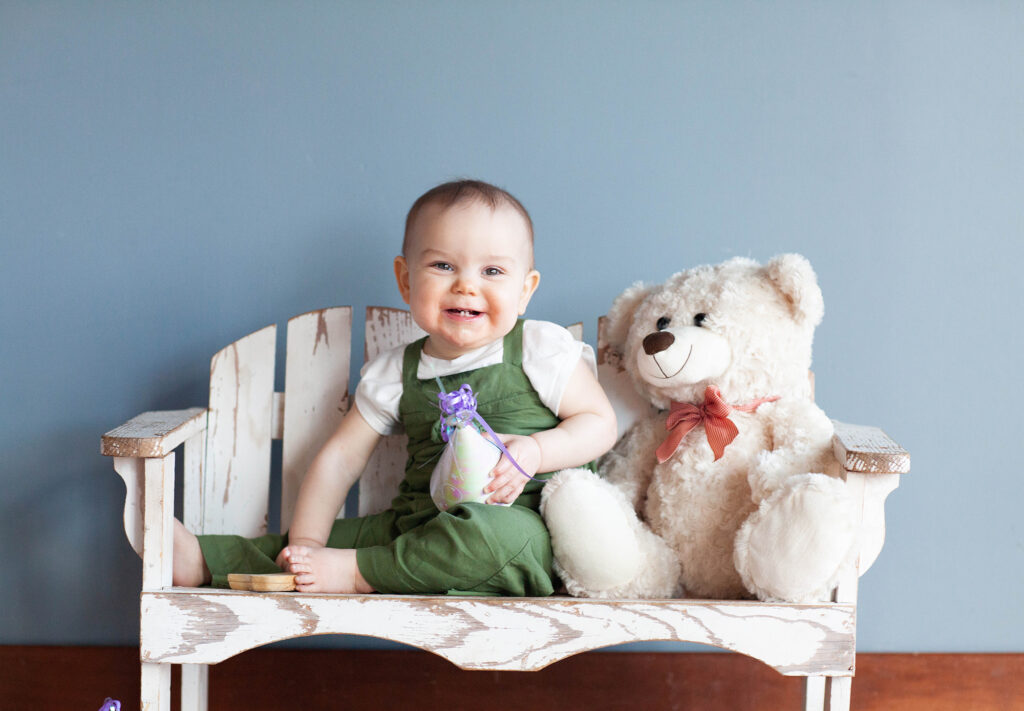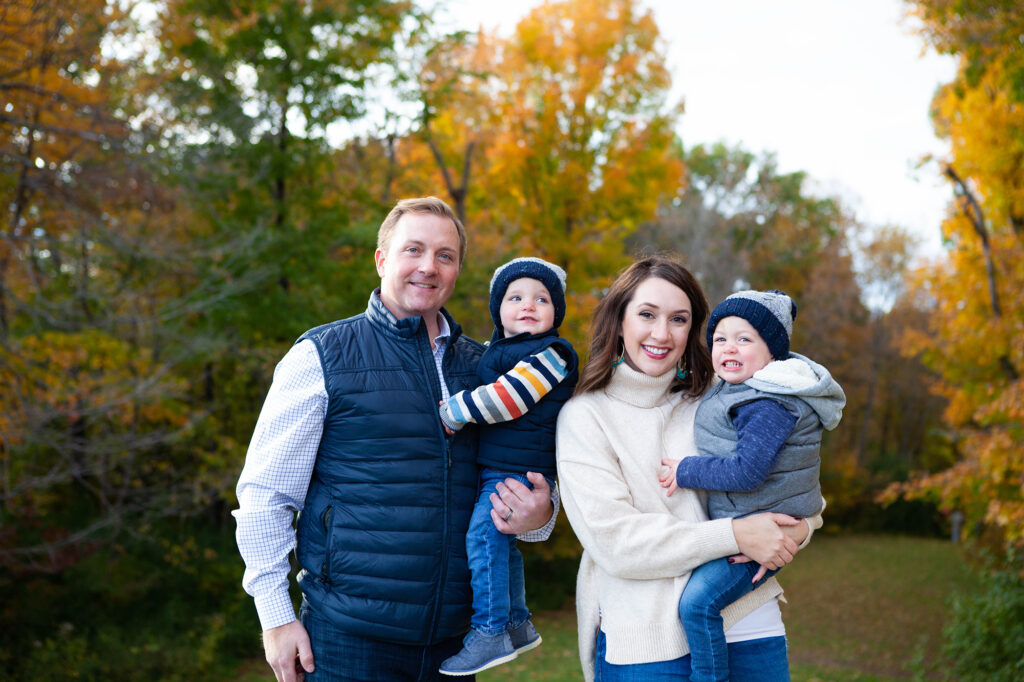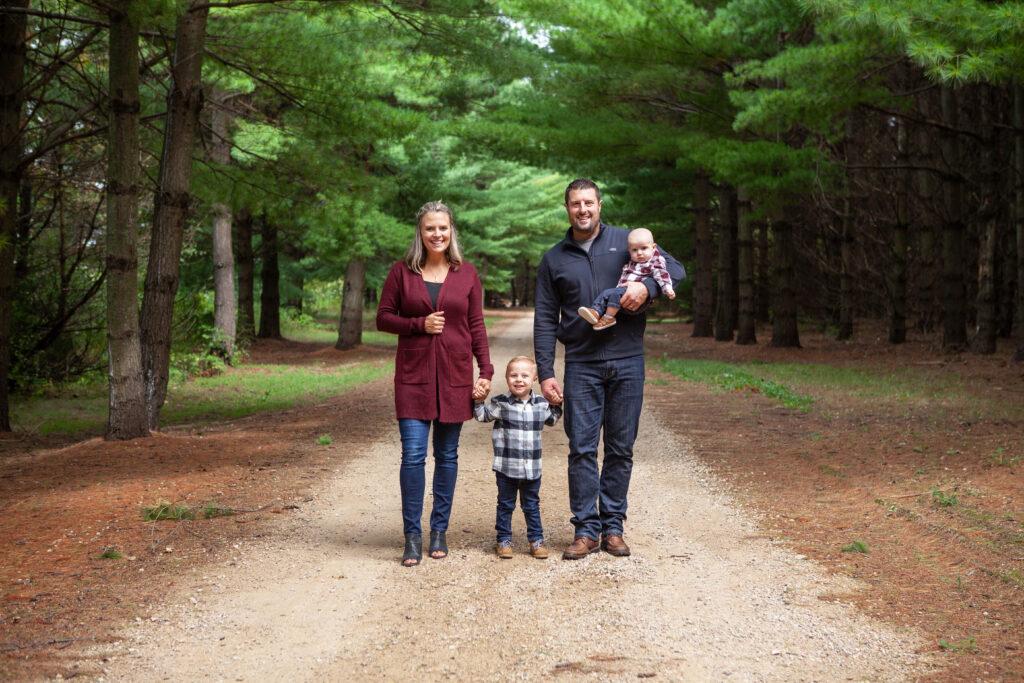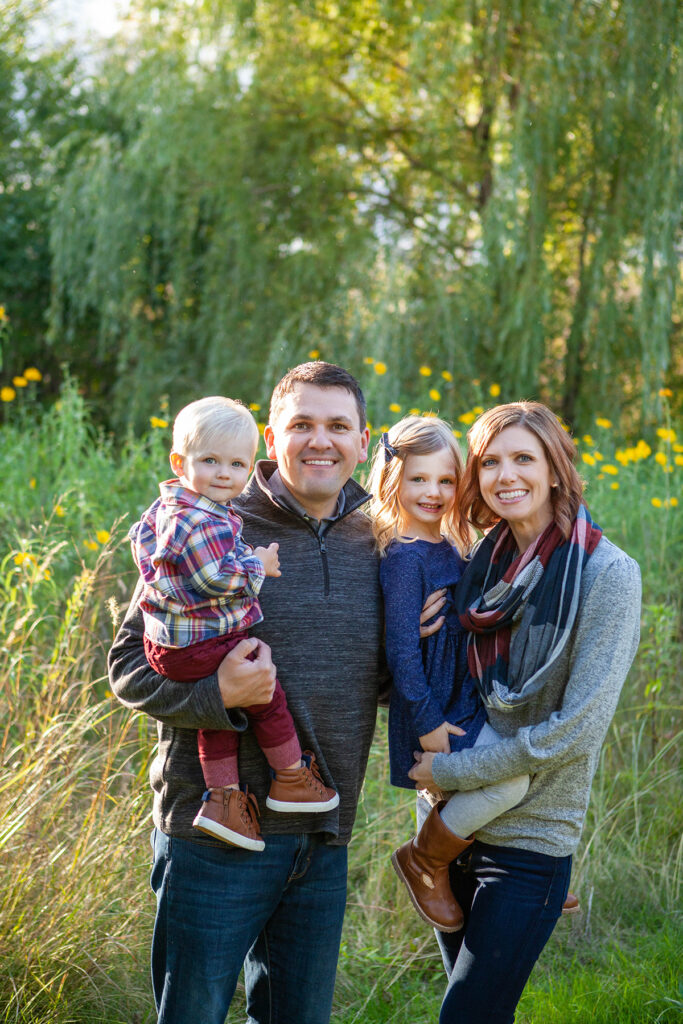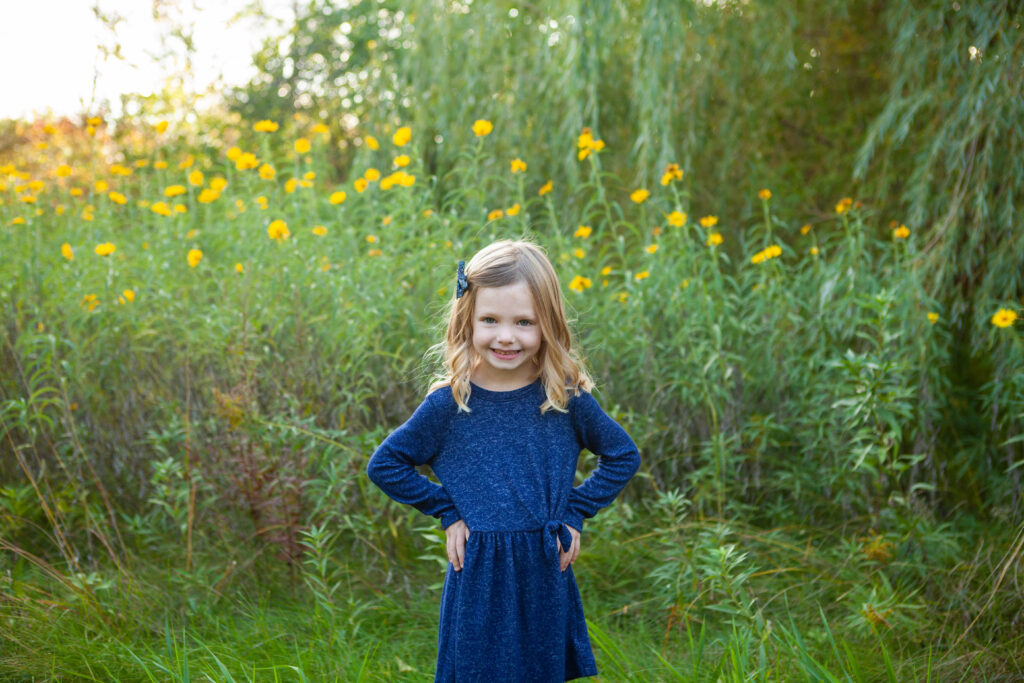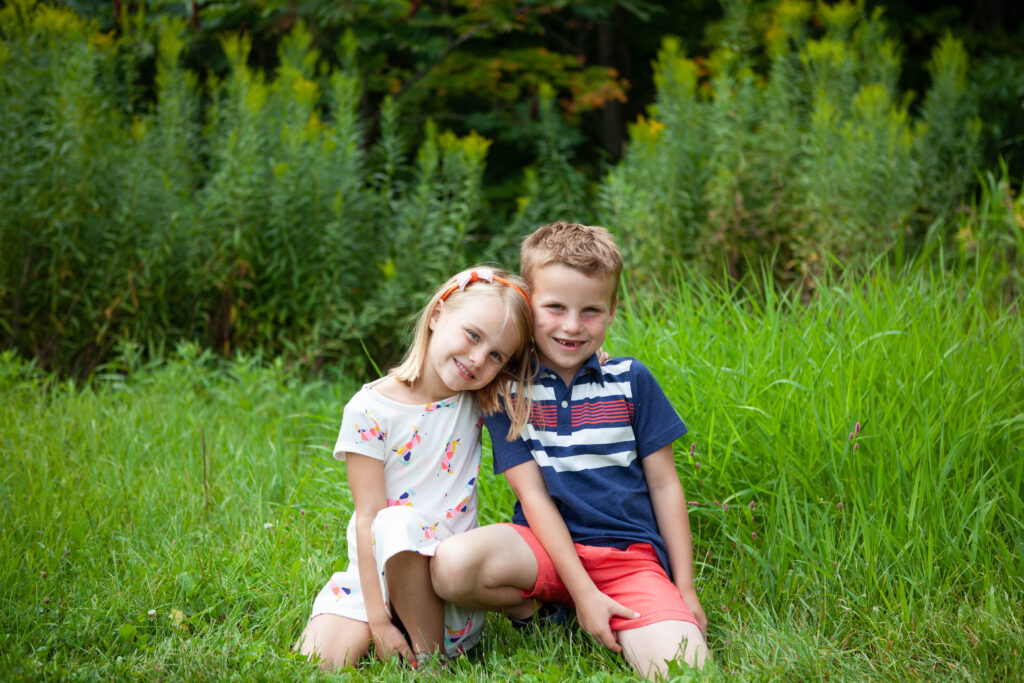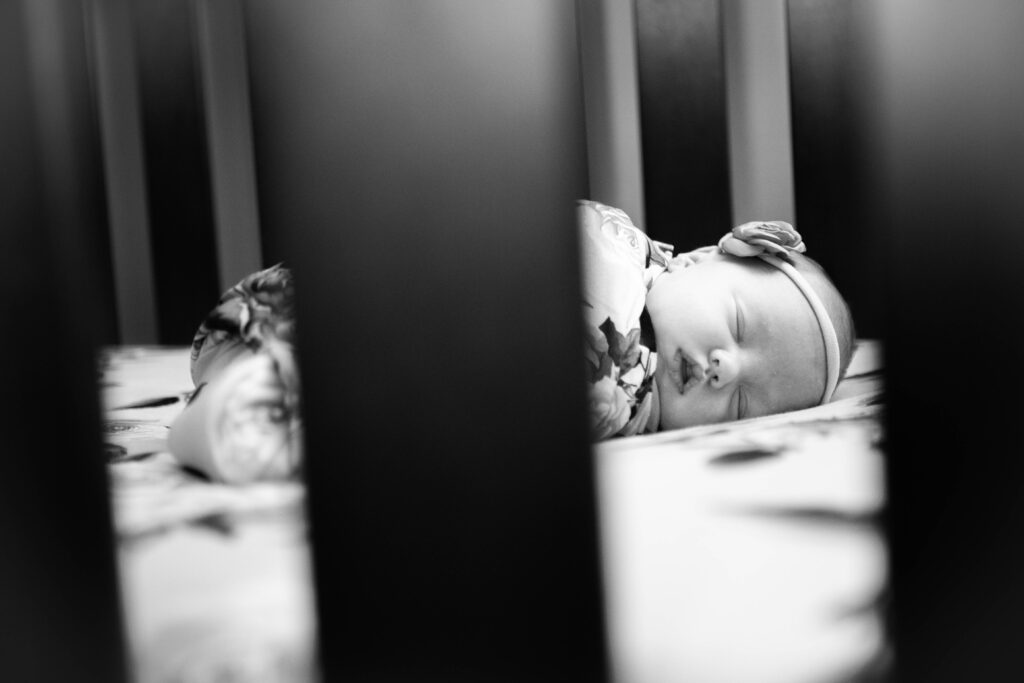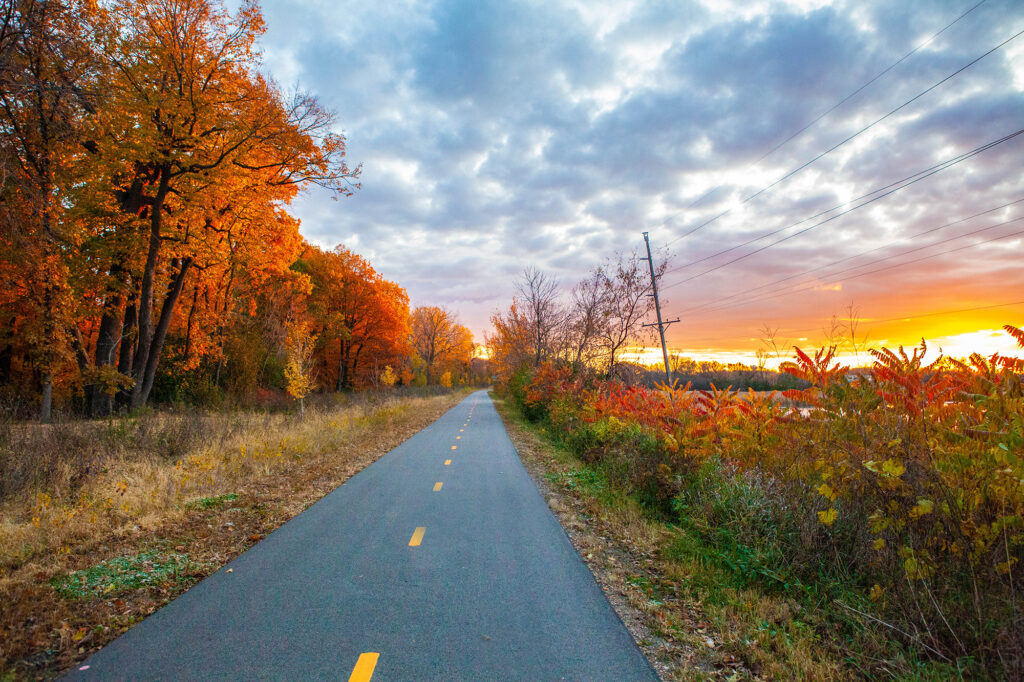 THANK YOU AGAIN, to all my past and present clients! My business would not be possible without you and I am grateful to be a part of your moments.