These two had a perfect fall day for pictures…right before the wind came and took the majority of the brilliant, colorful leaves from the trees. We were pretty hesitant on the location (U of M campus) since the three of us share a love for the  UND FIGHTING SIOUX, but the setting turned out to be pretty flawless. As a side note, one of my favorite parts of engagement photo sessions, is observing the chemistry of the couple. From the beginning, Jon and Steph were very laid back and ready to go…even after I made them walk around quite a bit.  So enough of my talking…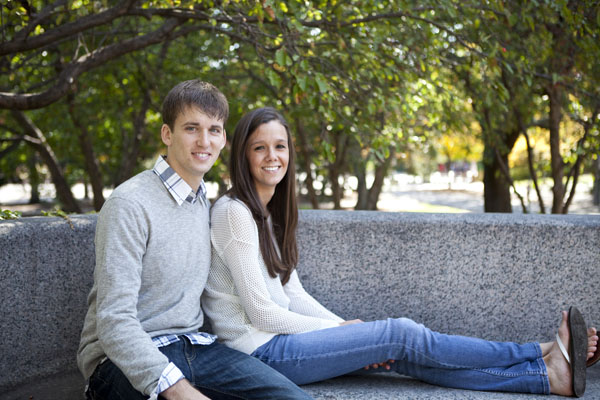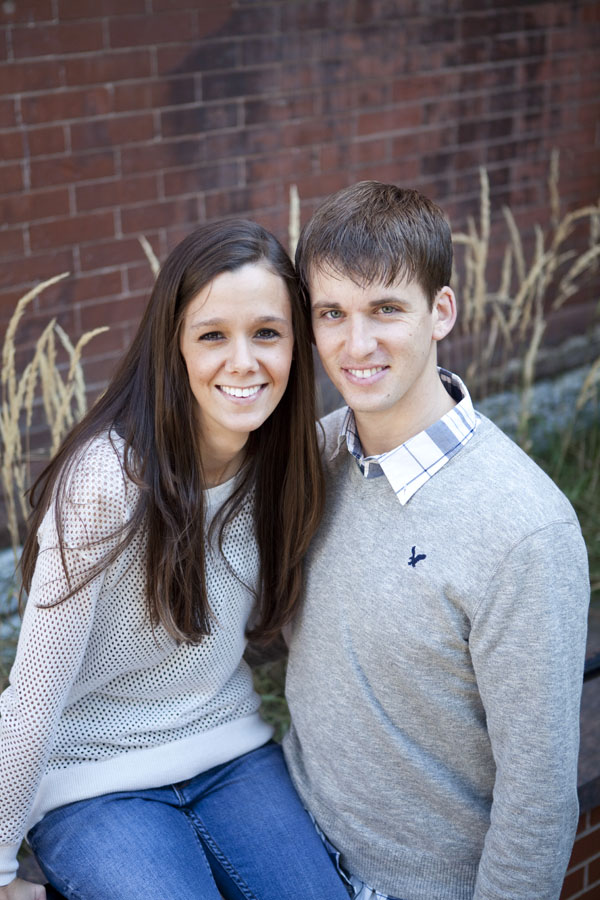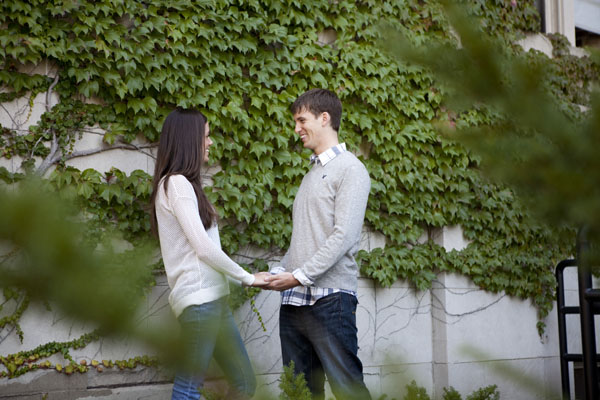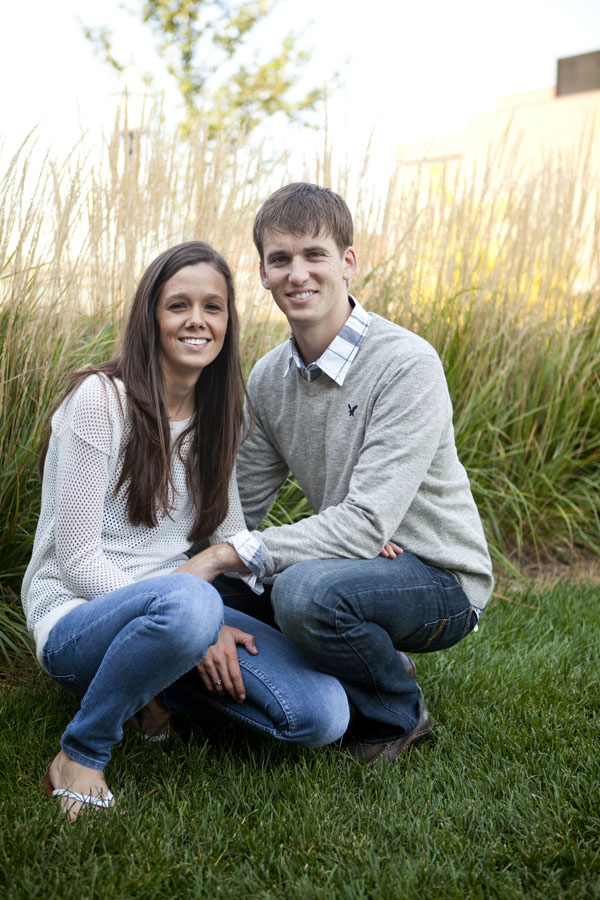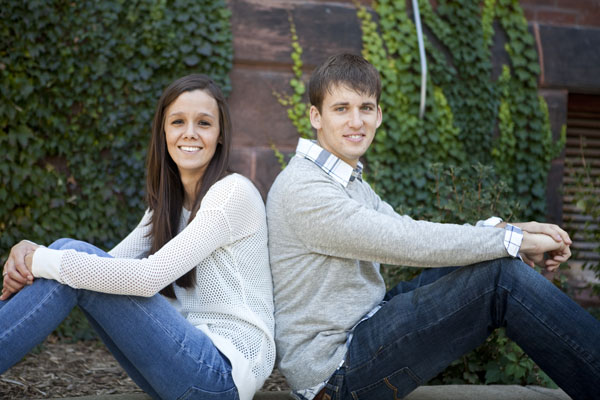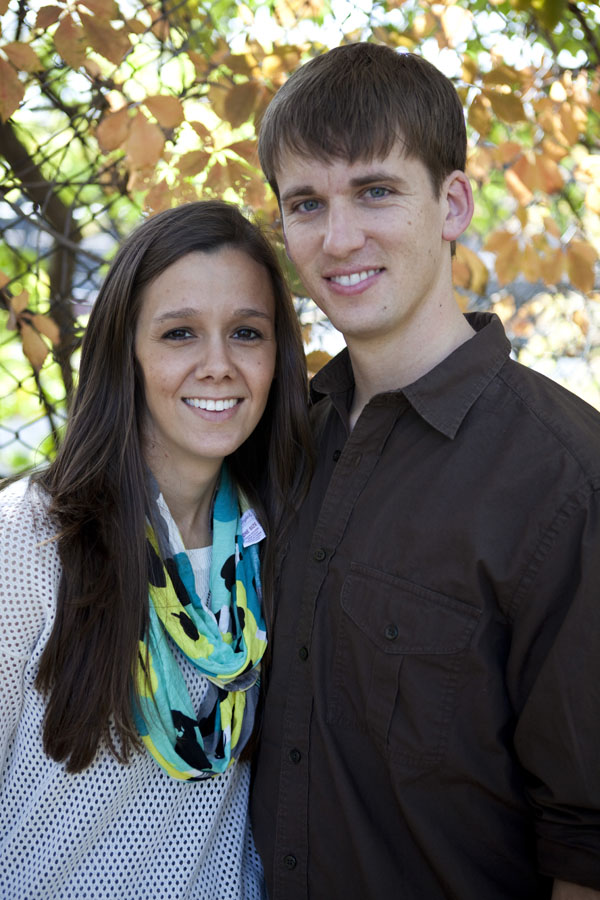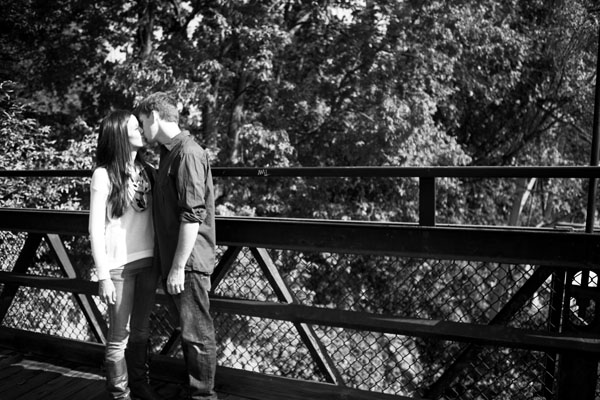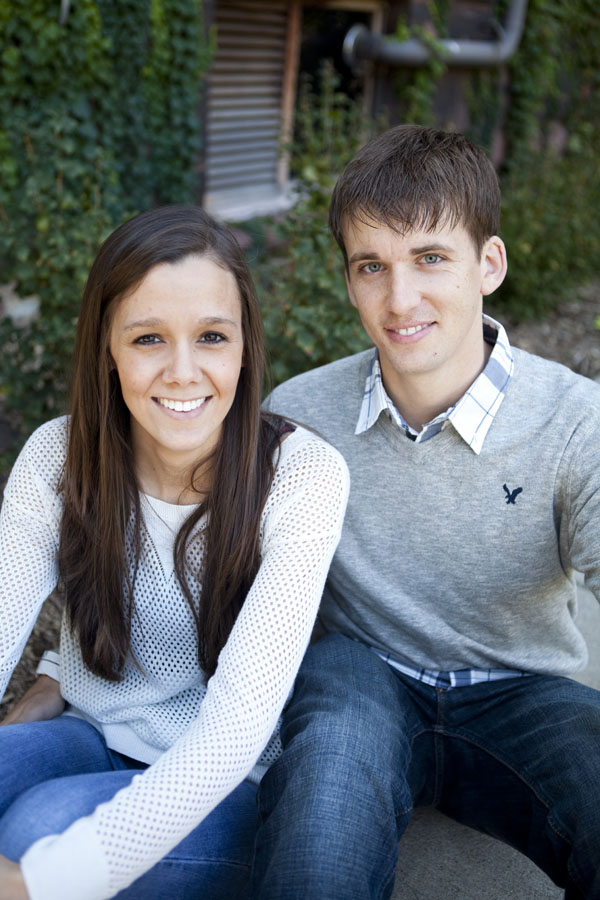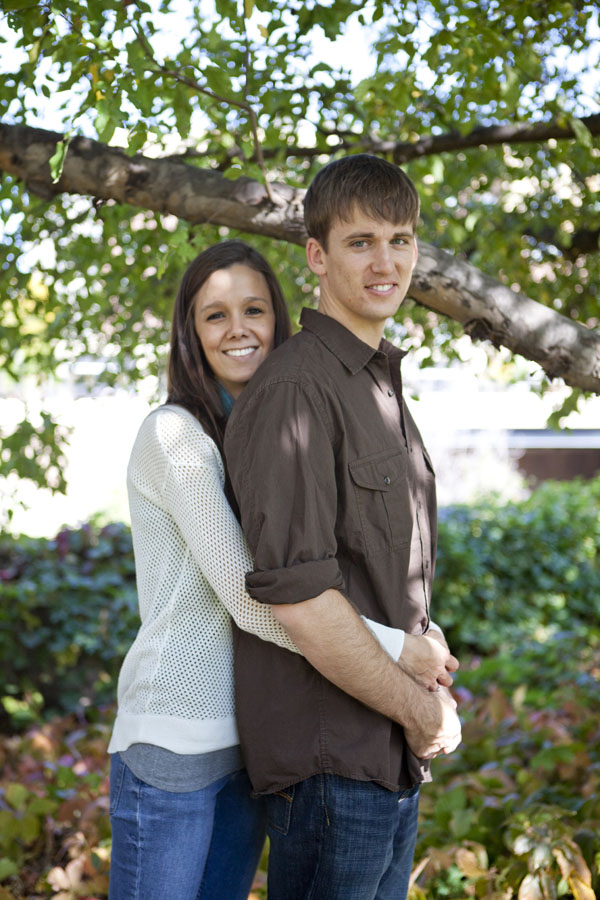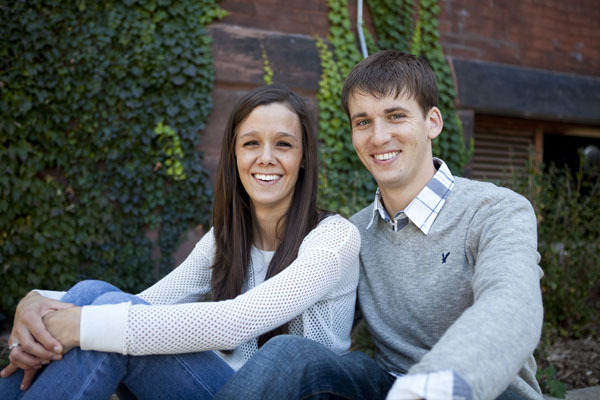 I even got to meet their son, Liam. Check out his Beautiful brown eyes: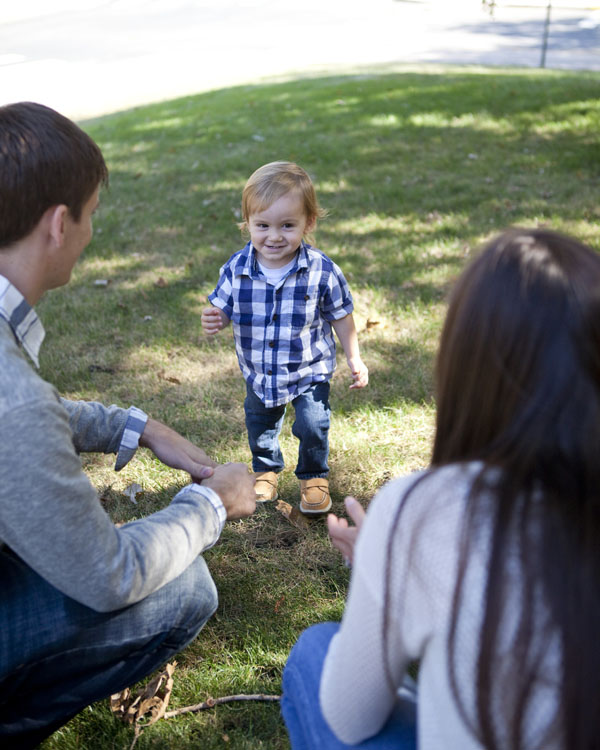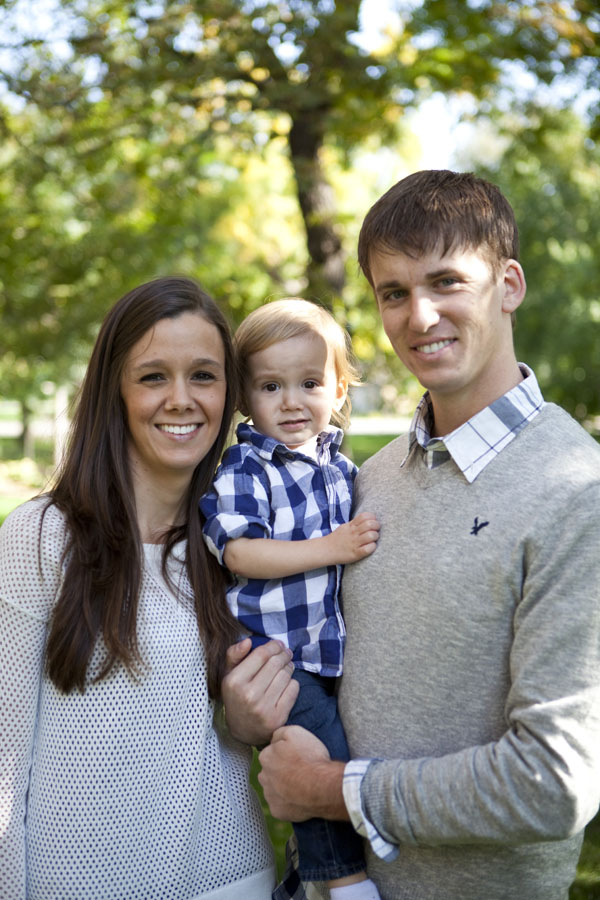 Thank you Jon & Steph, and I wish you the best with your upcoming marriage!!