I decided to break up Amy and Garin's wedding blog into sections from their beautiful day…mostly because I'm overwhelmed by the number of photos I took on Saturday and also because I just couldn't wait to share.
Definition of a genuine, beaming bride=Amy. See for yourself: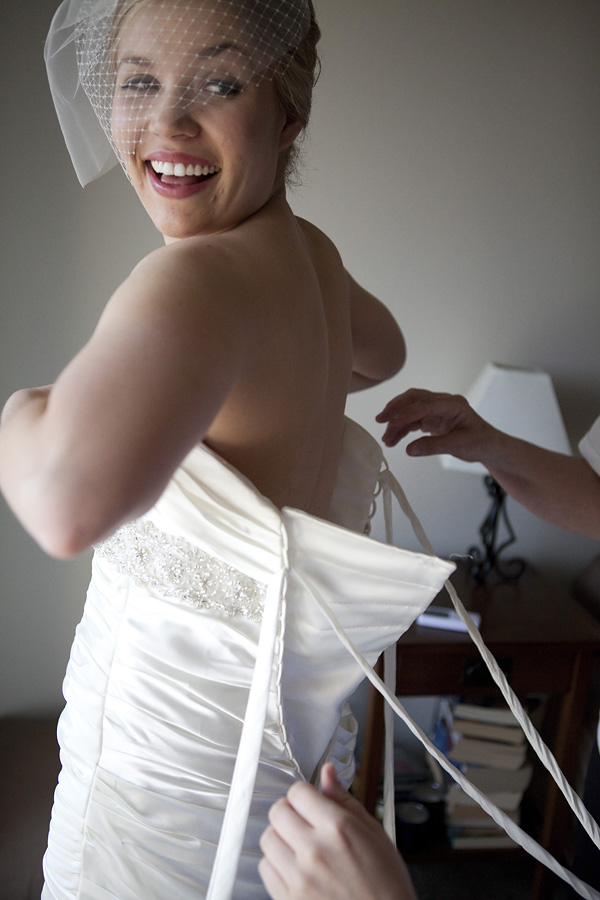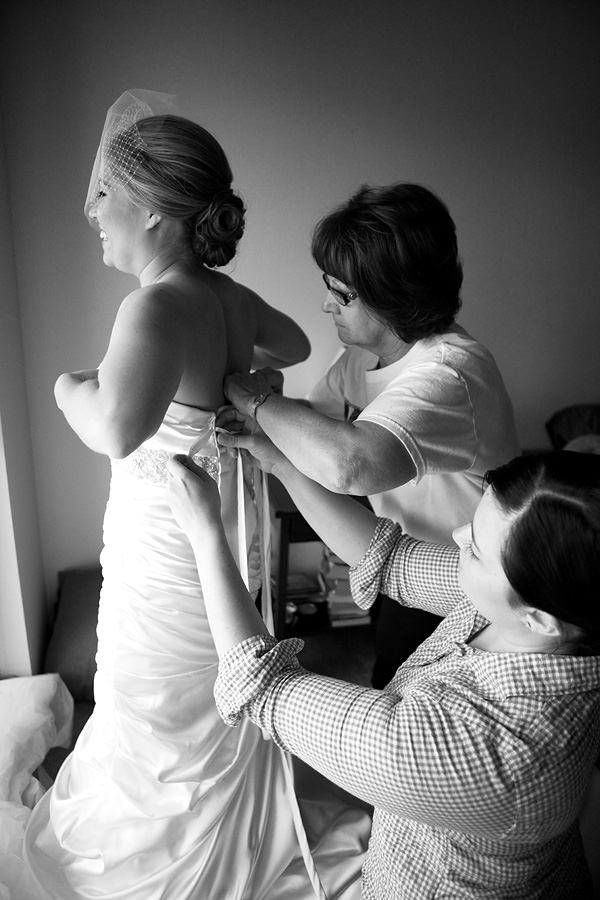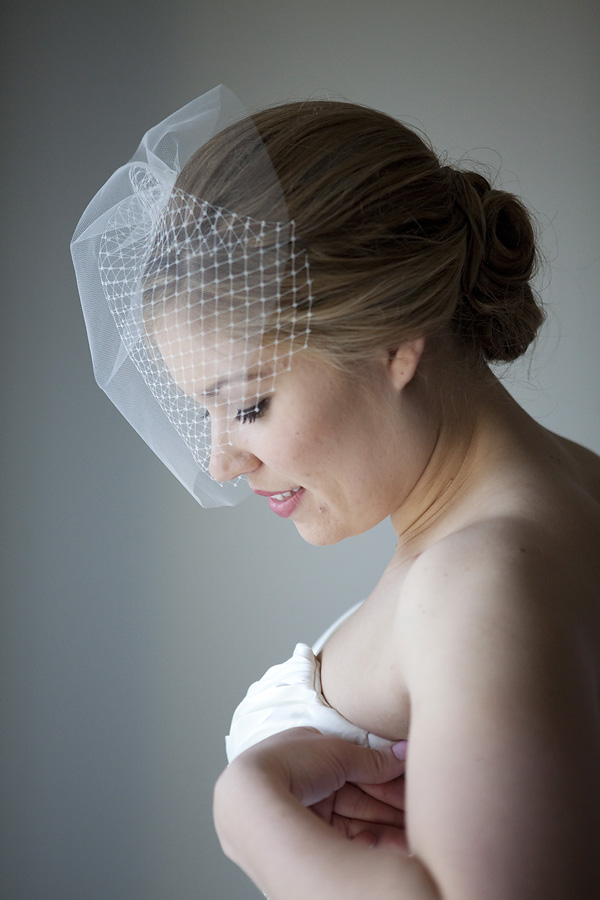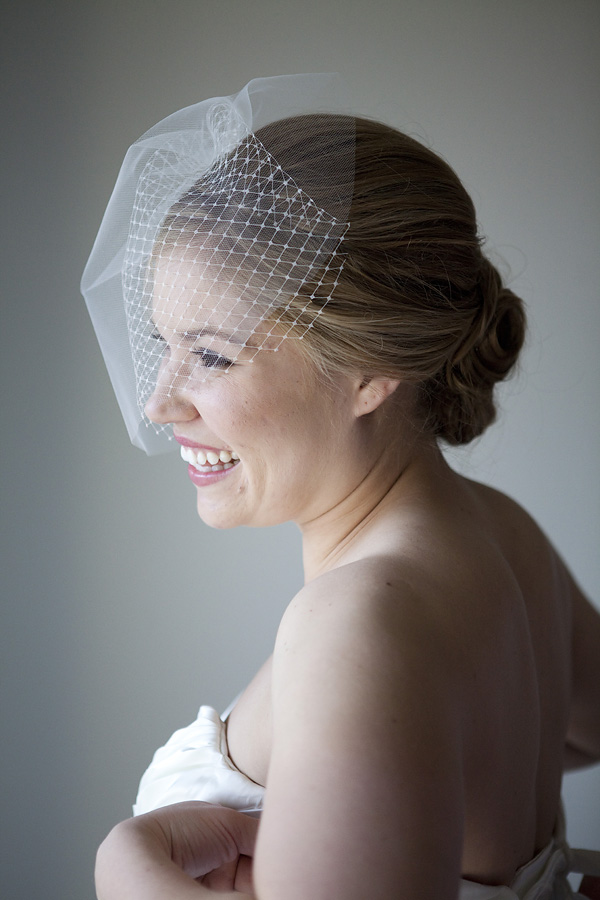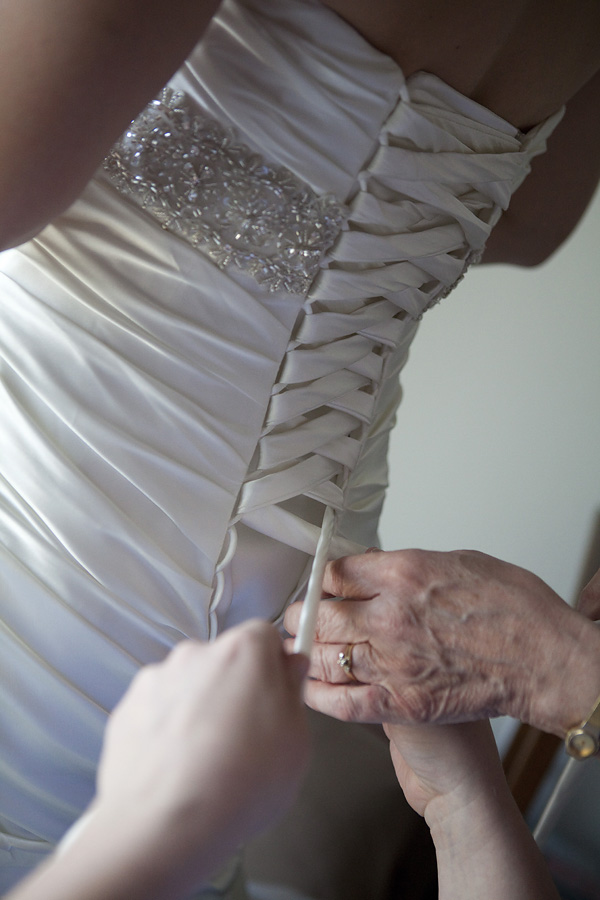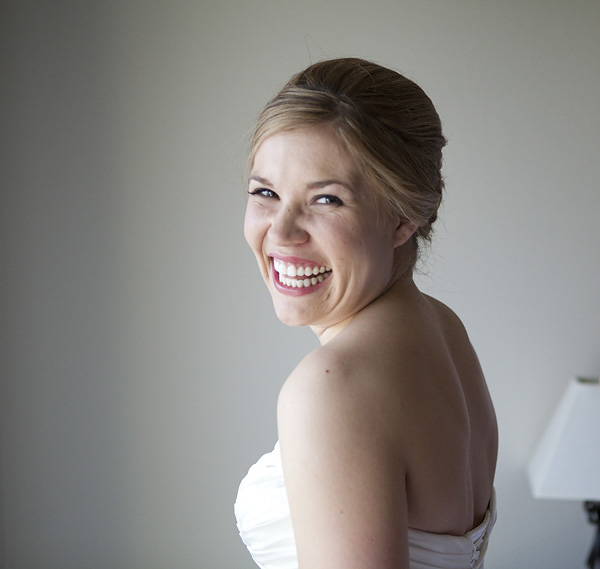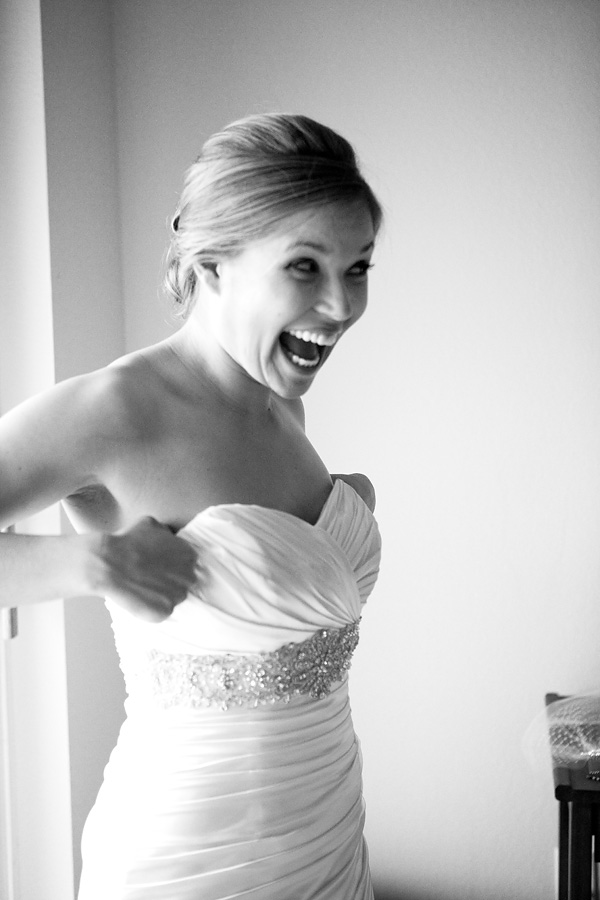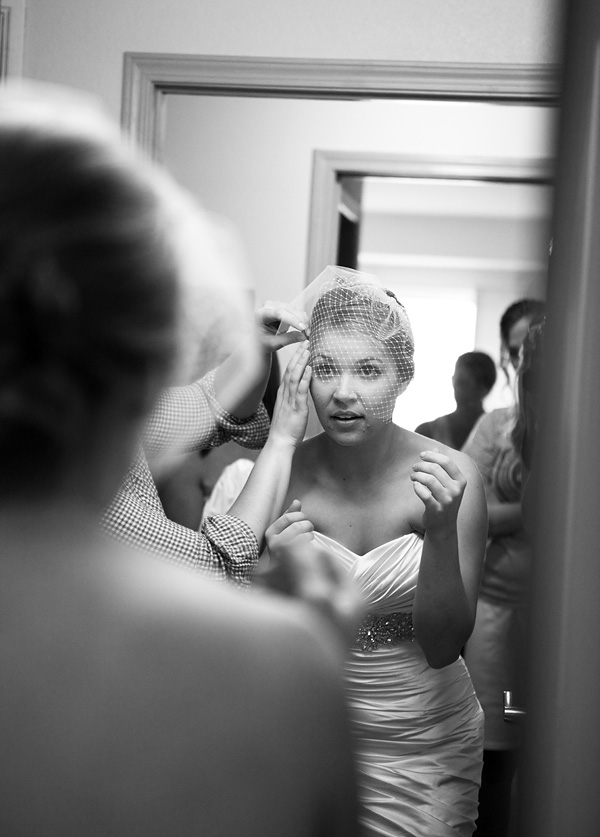 Don't worry Garin, I didn't forget about you…I just had to share my favorite moments of Amy getting ready first 🙂
More coming soon!